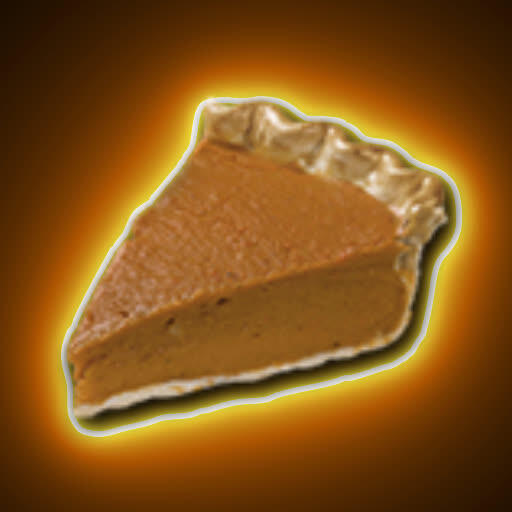 We fight in the name of pie!!!

Join us:
Become a part of the most rambunctious gaming community on the Steam!

Everybody is welcome:
It doesn't matter which language you speak, everybody is welcome in the Pumpkin Pie Gaming Community.

Support us:
Please join this group and tell your friends about us or just invite them - it helps us a LOT! <3
Join Our Discord Or steam Group Below!!!